Closing Project: Tuberculosis Community Systems Strengthening in Georgia
The Curatio International Foundation has fulfilled a Tuberculosis Community Systems Strengthening (TBCSS) Project in Georgia, funded by the Stop TB partnership in the frame of Challenge Facility for Civil Society (CFCS) round 7 program. The goal for the project was to strengthen community response that is integrated and a part of a comprehensive response to TB in Georgia.
The Curatio International Foundation studied CSO engagement in patient-centered quality TB community care in the country and developed directory of civil society organizations (CSOs) and TB communities that have been enrolled in providing TB education, prevention, support, treatment adherence and care services among various target groups in recent past.
Project revealed major challenges for community engagement in the TB response in Georgia:
Limited funding opportunities for CSOs: Donor-funds are of limited scale; and the Government of Georgia has never funded TB CSOs for delivering TB services.
Limited capacity of CSOs: The mapping of CSOs has demonstrated that CSOs, and particularly less experienced TB-specific community-based groups,  lack capacity for organizational management, fundraising, program financial management, leadership, etc.
Uneven geographic distribution of CSOs: There are only few CSOs that are engaged in TB services and mostly they are operational in Tbilisi, the capital city. Community based system for TB is not developed in regions and the number of CSOs is not evenly distributed geographically.
Within the project we had number of significant achievements addressing the challenges:
TB Georgia Coalition (TBGC) was registered as a non-profit, nongovernmental organization on October 30, 2017. That has generated new expectations among member organizations and increased their motivation to become more active in the field.
Member organizations of TBGC have benefited from each training organized under the CFCS Rd7 grant. CSOs representatives underwent intensive training on organizational management and leadership; program management cycles; program planning and budgeting, communication and presentation skills.
The Patients' Union for the first time ever received funding under the Global Fund TB grant and was contracted as a sub-sub recipient organization in a consortium with the community-based organization (CBO) – New Vector. The Memorandum of Understanding between the National Center for Tuberculosis and Lung Diseases and local CBO – New Vector and the Patient Union, has been signed on November 9, 2017, with the aim to improve treatment adherence for TB patients.
Visibility of TB CSOs has increased through CFCS mapping and assessment results dissemination at the Country Coordination Mechanism (CCM) meeting, and national consultation meetings.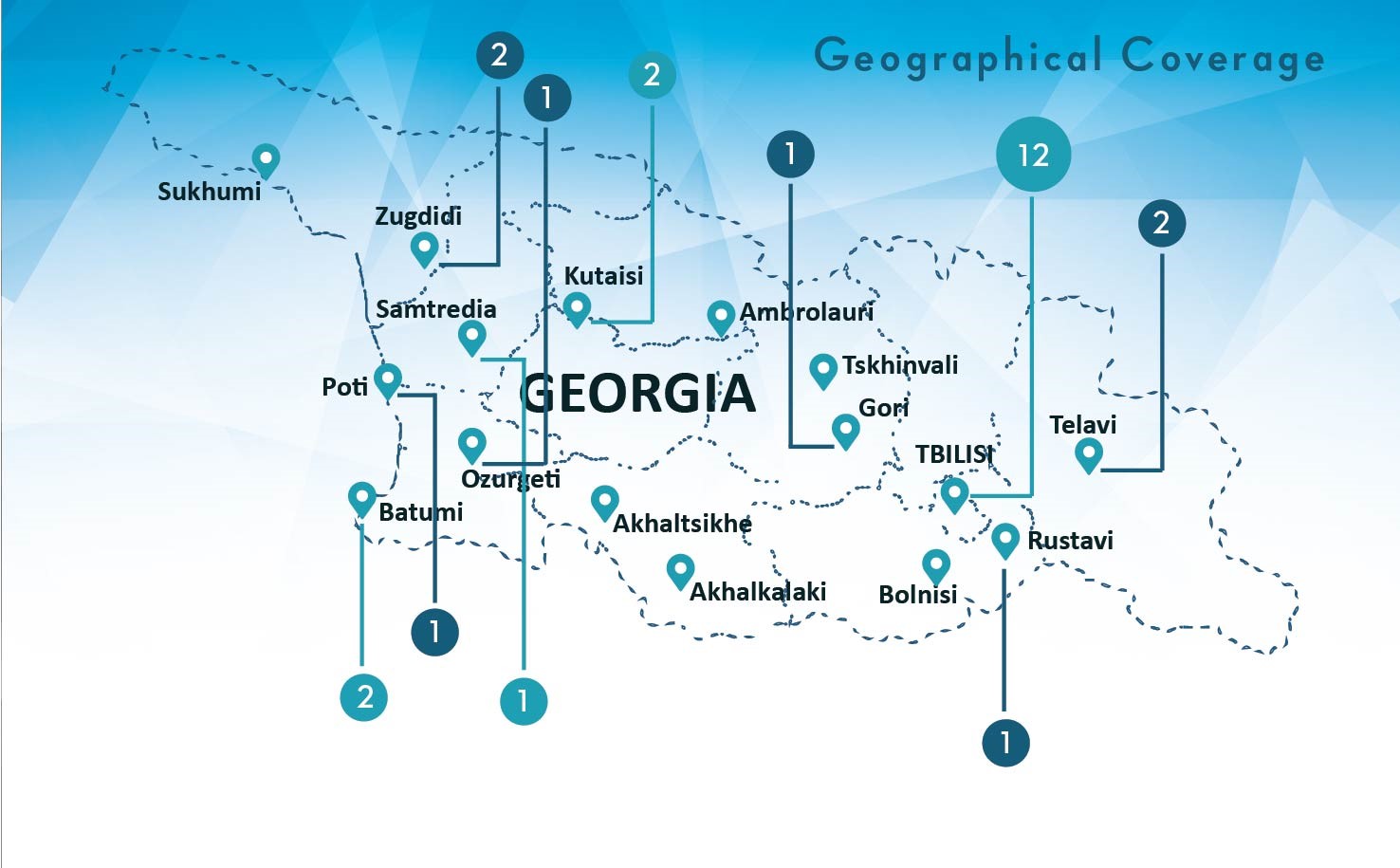 Since its establishment TBGC participated in several high level meetings and actively has been engaged in the discussions on critical issues regarding patient centered TB care in Georgia. Significant progresses has been made in this direction, however, involvement of civil society and TB communities in the national TB program is in its initial stage.
TB CSO directory document is available here.
Latest News