Curatio International Foundation at the Global Symposium on Health Systems Research
During October 8-12, 2018 Liverpool hosted the Fifth Global Symposium on Health Systems Research. Curatio International Foundation, as a secretariat of Health Systems Global, organzied the event for the second time in close collaboration with HSG's partners.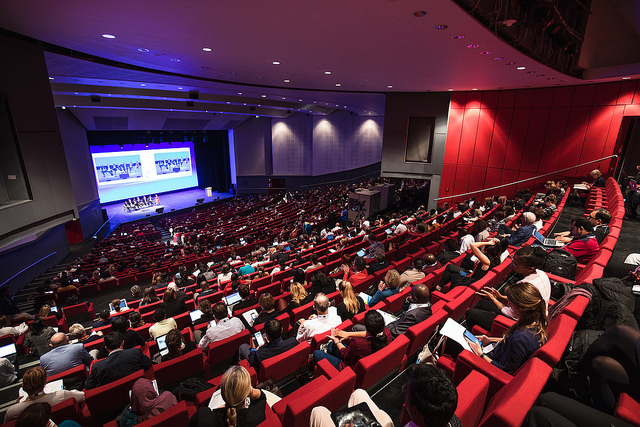 Over 2300 participants from around the world gathered to discuss urgent healthcare issues, the role of the private sector in health, new ways of financing health to achieve UHC aspirations, leaving no one behind and addressing equity challenges, a creation of new social and political alliances and new technologies to promote health for all. Policymakers, activists, community representatives, managers, researchers and educators from around the world shared new information and insights from their experiences.
The program of the symposium is accessible here.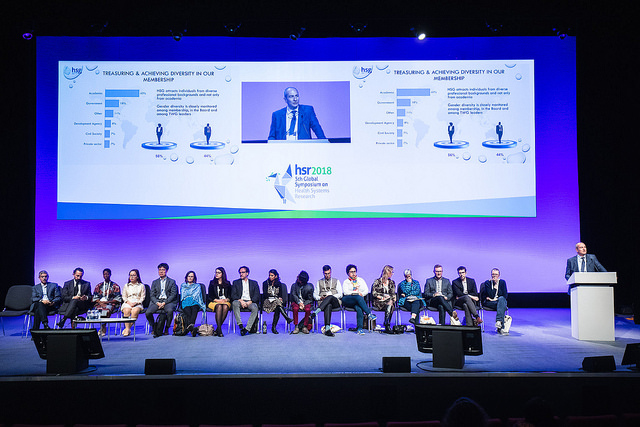 The executive director of Health Systems Global George Gotsadze summarized the society's achievements for the time being. He mainly focused on HSG membership growth, engagement & diversity and also, outlined the society's role in advocating for and advancing the field of HPSR.
Download the annual presentation here. 
Experts of Curatio International Foundation joined the symposium as its participants. Read more about there presentations and panel sessions:
Payment for performance (P4P): how, why, where and what? Learning from research across income settings
Tuesday, October 9, 2018
08:00 – 17:00
Mersey Suite at Pullman Hotel
Satellite session
This one-day event gathered pay for performance researchers and policymakers working in high and low and middle-income settings to learn from each other. Participants examined research methods and results emerging from these different settings, and reflected on how the research and policy context shapes these.
Curatio International Foundation Representative: Ivdity Chikovani Ivdity Chikovani from Curatio International Foundation presented experience from the Results4TB project on how the P4P intervention and evaluation design has been shaped by policy context in Georgia.
Download the presentation and abstract by Ivdity Chikovani.
Digital innovation in health systems
Wednesday, October 10, 2018
12:30 – 13:30
ACC Hall 2F
Panel session
This session contrasted the experience of European countries that have invested heavily in digital health technologies with those that are only beginning to do so, and examined key challenges and unintended consequences. The perspectives of policymakers, implementers and end-users were provided, as well as questions around the research and investment infrastructure that needs to be in place to enable the transfer of lessons for LMICs.
Curatio International Foundation Participant: George Gotsadze
Managing the transition from development assistance: how to sustain health gains
Friday, October 12, 2018
11:00 – 12:30
ACC room 4A
Oral session
As countries transition from donor funding towards greater reliance on domestic financing, they need to ensure that national programs continue to deliver high coverage of priority interventions. The presentations in this session consider how transition plans are engaging other sectors, seeking opportunities for integration, securing supplies of essential drugs and supplies, and targeting resource allocation to achieve efficiency gains.
Curatio International Foundation Representative: Lela Sulaberidze spoke about How to sustain public health gains in the SDG era when countries in the European region transition from the Global Fund support.
Download the abstract by Lela Sulaberidze.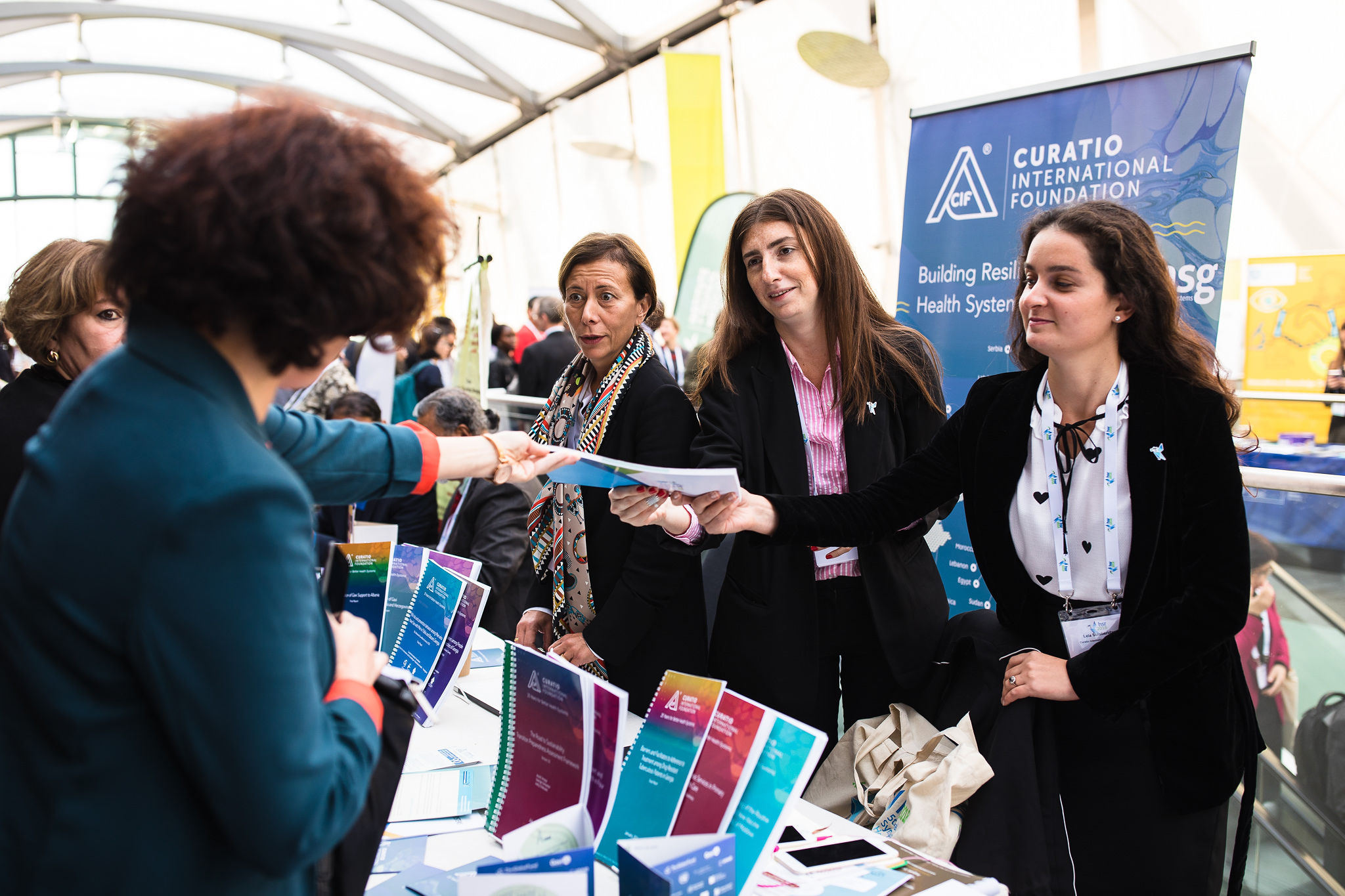 Curatio Team at the Symposium
Giorgi Gotsadze – President of Curatio International Foundation and Director of Health Systems Global (HSG)
Nana Jalaghonia – Coordinator of Health Systems Global (HSG)
Ketevan Goguadze – Curatio International Foundation, Head of Business Development Department
Tamar Goguadze – Financial and Administrative Director
Adity Chikovani – Senior Researcher
Lela Sulaberidze – Researcher
Maya Uchaneishvili – Manager of Research Unit
Latest News