Moving Forward: Second PT workshop with TB stakeholders in Georgia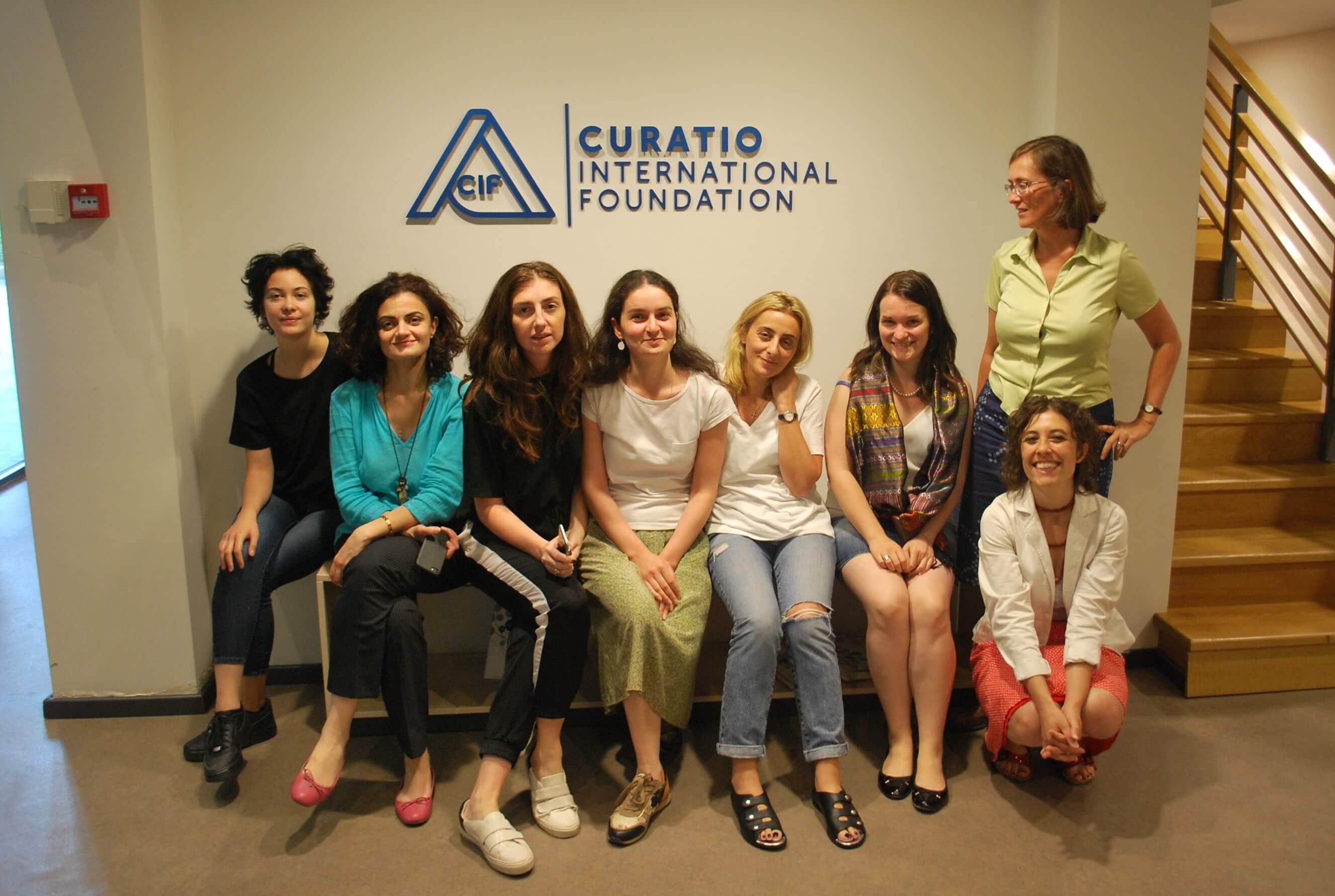 The 48 month duration research project will assist the Government of Georgia in developing a provider incentive payment scheme for Tuberculosis (as a pilot intervention) and will generate evidence on its effects on adherence and treatment success rates and costs.
The study will start with the problem conceptualization and the intervention design in collaboration with the policy makers at the national level. The planed workshop is one step to contribute to this involvement.
The project is funded through the Joint Health Systems Research Initiative supported by the Department for International Department, Economic and Social Research Council, Medical Research Council and the Wellcome Trust.
Latest News