TB Community Systems Strengthening in Georgia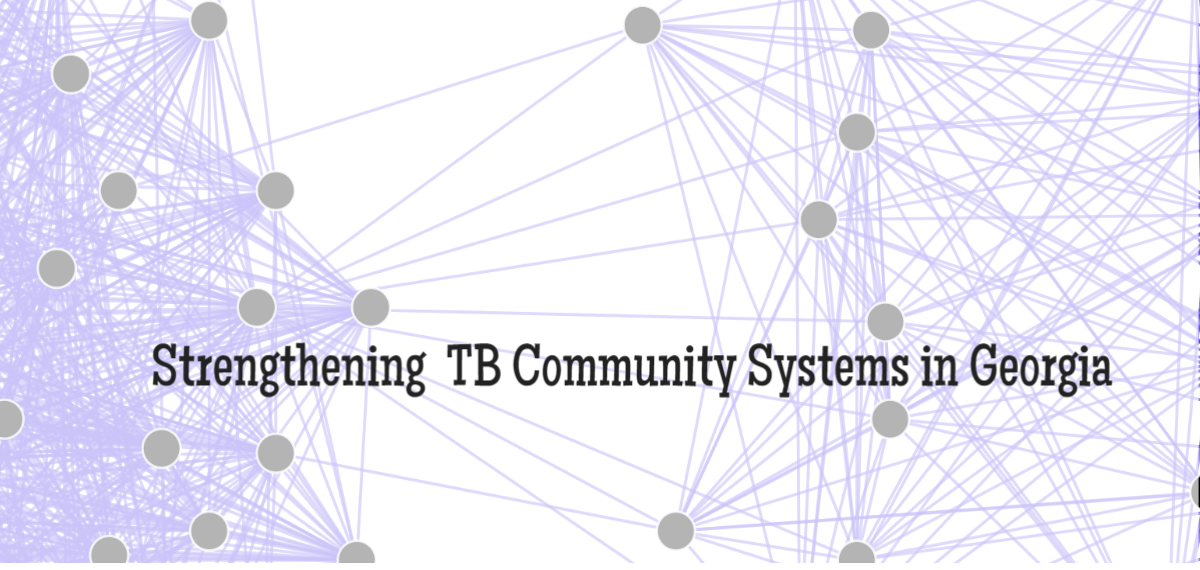 We are glad to announce that Curatio International Foundation has been selected to be Round 7 Challenge Facility for Civil Society (CFCS) grantee under the Stop TB partnership financial support.
TB Community Systems Strengthening (TBCSS) project in Georgia aims – to build up integrated and comprehensive response to TB that is patient-centered and includes strong partnership with communities and civil society.
The project will have 3 main objectives:
Assess legal and social environment and civil society capacity, gaps and needs for engaging civil society in TB community response;
Organizational strengthening for sustainable development of civil society in the TB field and
Improve linkages, coordination and networking of TB constituencies, civil society organizations, state and other actors and those objectives will be achieved in two phases.
Updated information about activities and achievements will be provided and share through social media during the project lifecycle.
Latest News