Response to the "Final evaluation of GAVI support to Bosnia and Herzegovina"
Gavi, the Vaccine Alliance published response to the "Final evaluation of Gavi support to Bosnia and Herzegovina" conducted by Curatio International Foundation.
Gavi assess the final evaluation and the given recommendations as an important document for the transition country program development.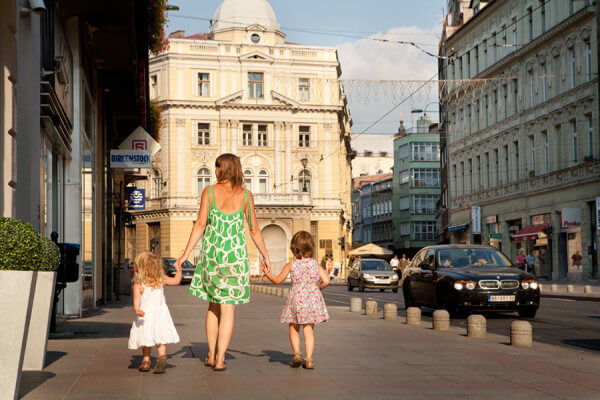 "We view these evaluations as particularly important to help inform how we can better help countries transition away from Gavi support in the future and to provide lessons learned and recommendations that could inform Gavi's Graduation Policy going forward." – Read the full document.
The evaluation assessed both financial and programmatic sustainability through an in-depth analysis of BiH's experiences and immunization program performance before, during and after the conclusion of Gavi's period of support for the country. The evaluation also identified factors contributing to the sustainability of these programs and their achievements and gives five key recommendations to Gavi.
To read the final evaluation report, please follow the link.
Latest News