Memorandum of Cooperation between the Health and Social Issues Committee of the Parliament of Georgia and Curatio International Foundation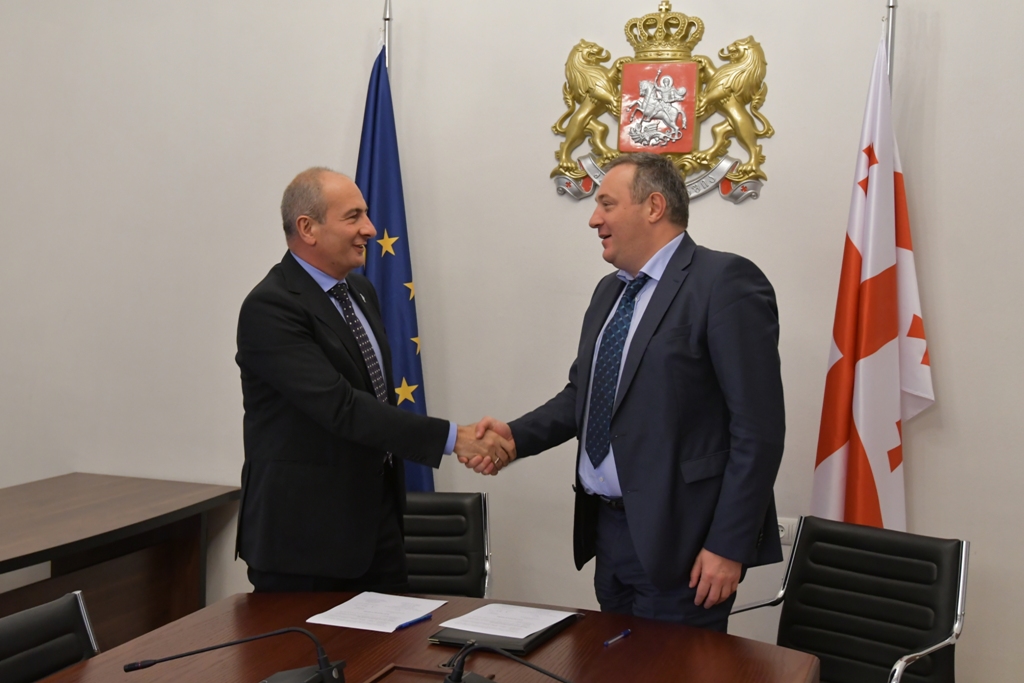 Chairman of the Health Care and Social Issues Committee of the Parliament of Georgia Akaki Zoidze and Curatio International Foundation President George Gotsadze signed a memorandum of cooperation.
The collaboration aims to support evidence usage by the parliament when dealing with the health policy issues. Curatio International Foundation will support the capacity development of staff of the Parliament to look for and supply the needed evidence in the decision-making process.
The Memorandum of Cooperation is signed in the frame of ongoing project Embedding Rapid Reviews in Health Systems Decision-Making (ERA) initiated by the Alliance for Health Policy and Systems Research and being implemented by Curatio International Foundation.
The project aims to enhance and strengthen sustainability for use of evidence in decision-making in health policy.
The project is in progress from July 2018 and will last until November 2019.
For more information, please visit the page.
Latest News