Unlocking Success Through Learning: Workshop on Strengthening HR Capacity and Performance Management in Immunization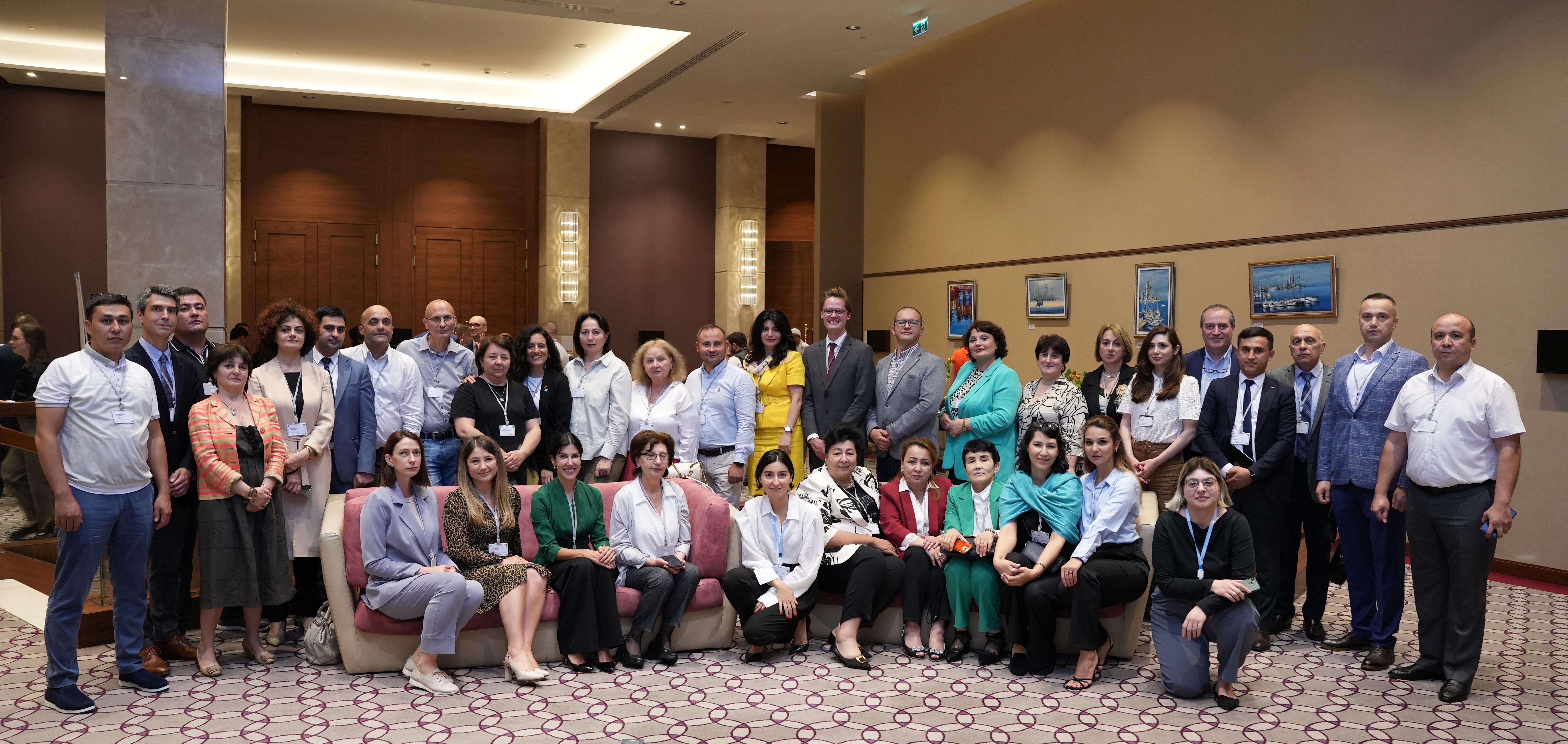 Multiple factors affect health worker performance and, by extension, immunization program performance. But what are the most important factors that lead to health workers performing well?
During 6-7 June, about 30 participants, including government representatives and country partners from Armenia, Azerbaijan, Georgia, Moldova, and Uzbekistan gathered at the CIF in-person workshop in Batumi to discuss their challenges and observe new approaches to linking organizational learning culture to immunization program performance. The workshop was conducted within the Linked project, in partnership with R4D, and was funded by Gavi, the Vaccine Alliance. The meeting was facilitated by Ivdity Chikovani and Eka Paatashvili from CIF.
The workshop provided a wide range of approaches that fostered knowledge sharing and leveraged effective learning. Panel discussions and exercises, poster-walk and country presentations, interactive country group work on action planning, and peer country breakout sessions provided valuable takeaways for attendees.
The recorded roundtable discussion of Karen Watkins, Victoria Marsick, the renowned experts in learning culture, and Jenny Sequeira and Reda Sadki, the international consultants, provided valuable insights into the essence and benefits of embracing a learning organization.  Jenny Sequeira emphasized organizational learning culture as "the capacity of the work environment to support learning and change". The experts summarized the 2020 & 2022 global organizational learning assessments results and suggested that globally, immunization programs have significant challenges in continuous learning and consistently fail to create learning opportunities and incentives.
As Viktoria and Karen introduced their concept and evaluation tool on learning culture dimensions (DLOQ), the country representatives dived into the critical aspects of each dimension and elaborated their own perspectives. Through the engaging discussion and exercises, facilitated by Peter Martelli, a professor at Boston Suffolk University, the participants diagnosed the areas of health worker capacity strengthening and identified priority needs.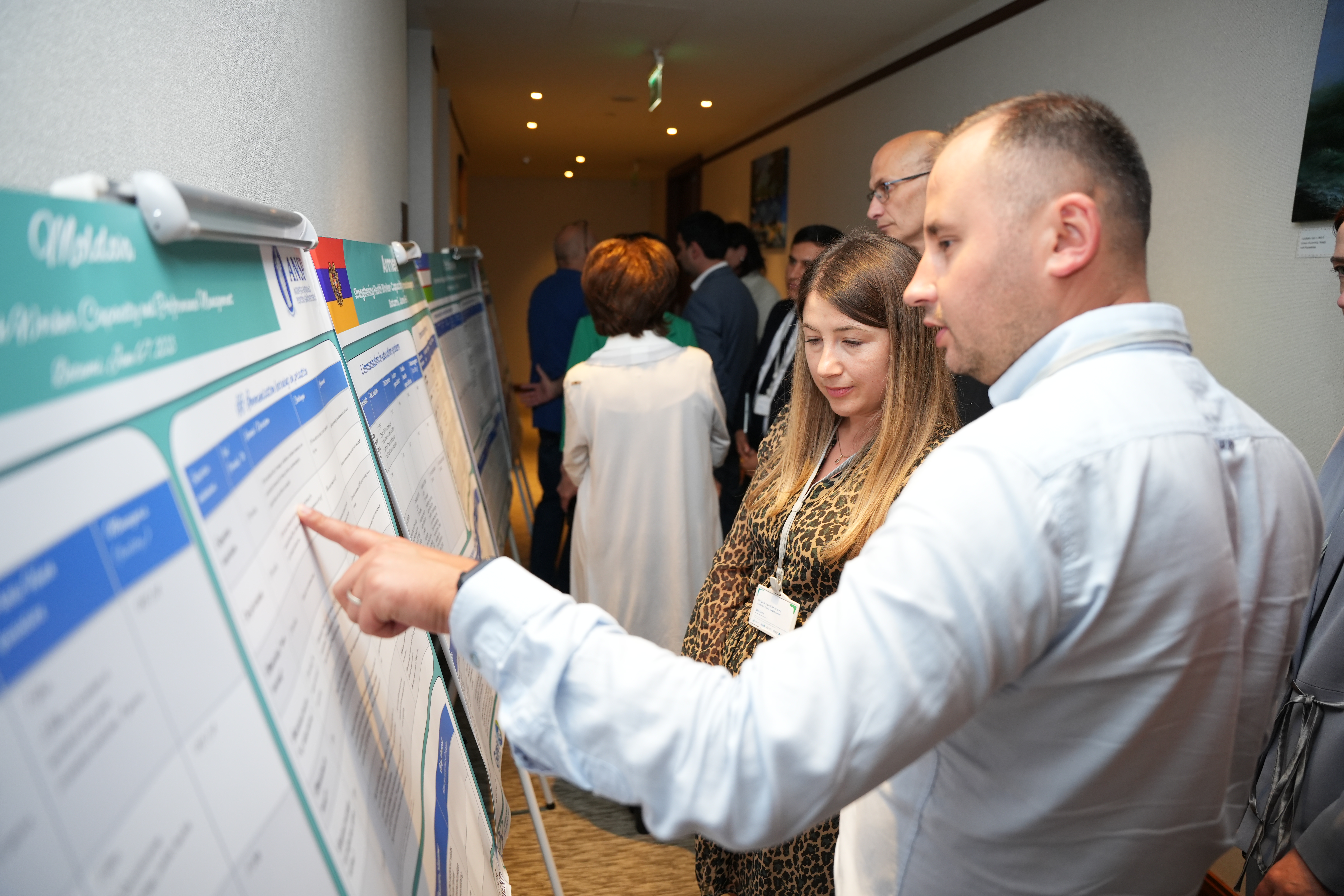 The culmination of the workshop was a country teamwork on action planning where the participants developed practical solutions to the priority challenges based on the new learning from the workshop. The countries shared their work with peers and received their feedback. The contribution of WHO and UNICEF country offices was crucial to facilitating teamwork successfully.
The participants evaluated the workshop as overwhelmingly positive. The idea of a learning culture resonated with them as a new and practical approach to strengthening health workforce capacity and immunization programs; the action planning process and collaborative learning were treated as highly valuable approaches. CIF will follow up with peer country discussions on action plan progress and arrange needs-based virtual workshops on priority sub-topics for specific target groups and countries.
Latest News