Linked's workshop on HPV vaccine introduction and scale up, held on July 11-12th, 2023
In a significant step towards combating the impact of Human Papillomavirus (HPV) infections, in partnership with R4D, CIF organized a two-day in-person workshop in Istanbul, Turkey, to address the challenges faced by Middle-Income Countries (MICs) in HPV vaccine introduction and scale-up.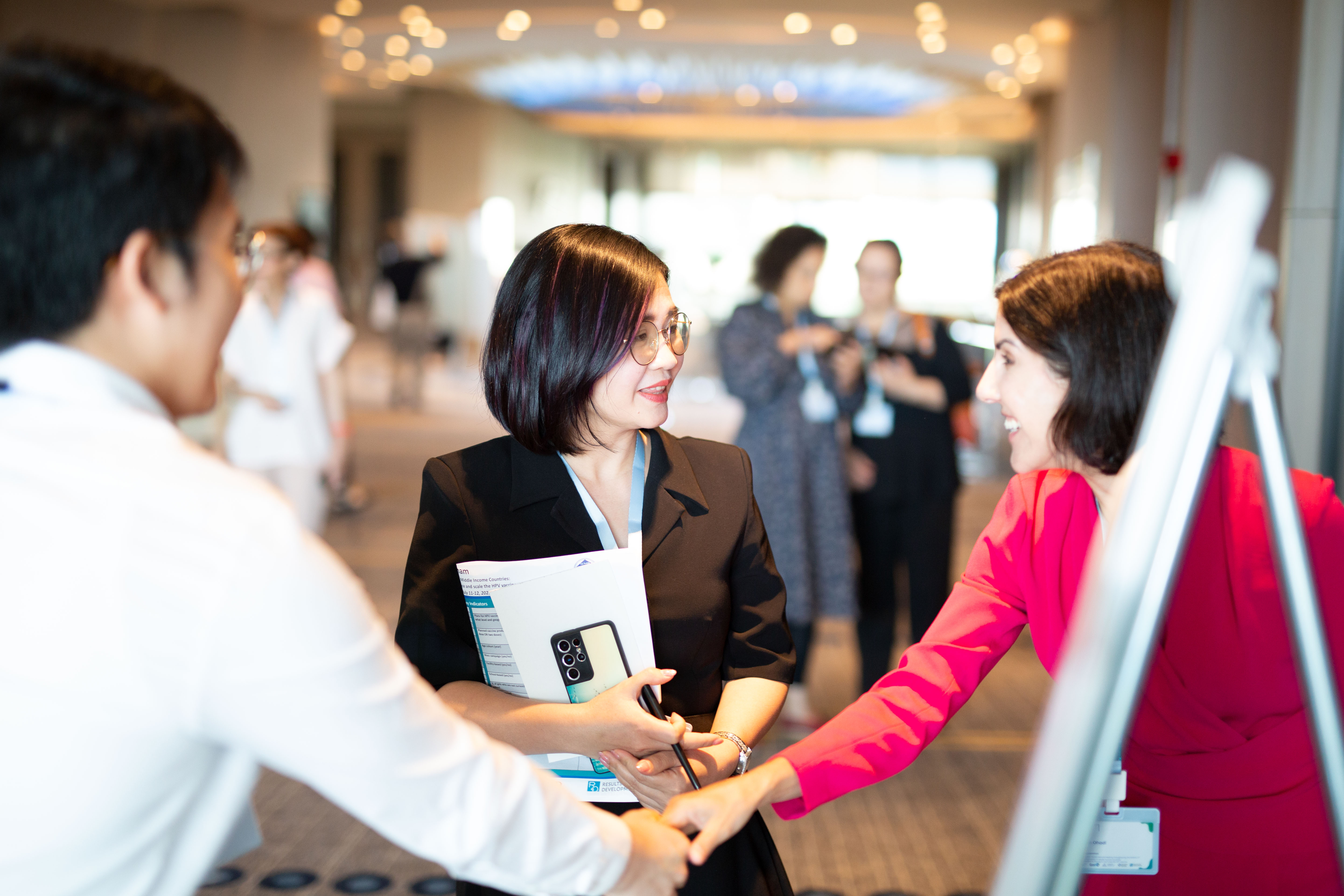 The workshop brought together representatives of country health ministries and partner organizations from Mongolia, Philippines, Tunisia and Vietnam, fostering a collaborative environment for knowledge sharing and strategizing effective approaches. Attendees engaged in interactive sessions, panel discussions, and case study presentations, highlighting best practices and lessons learned from HPV vaccination initiatives.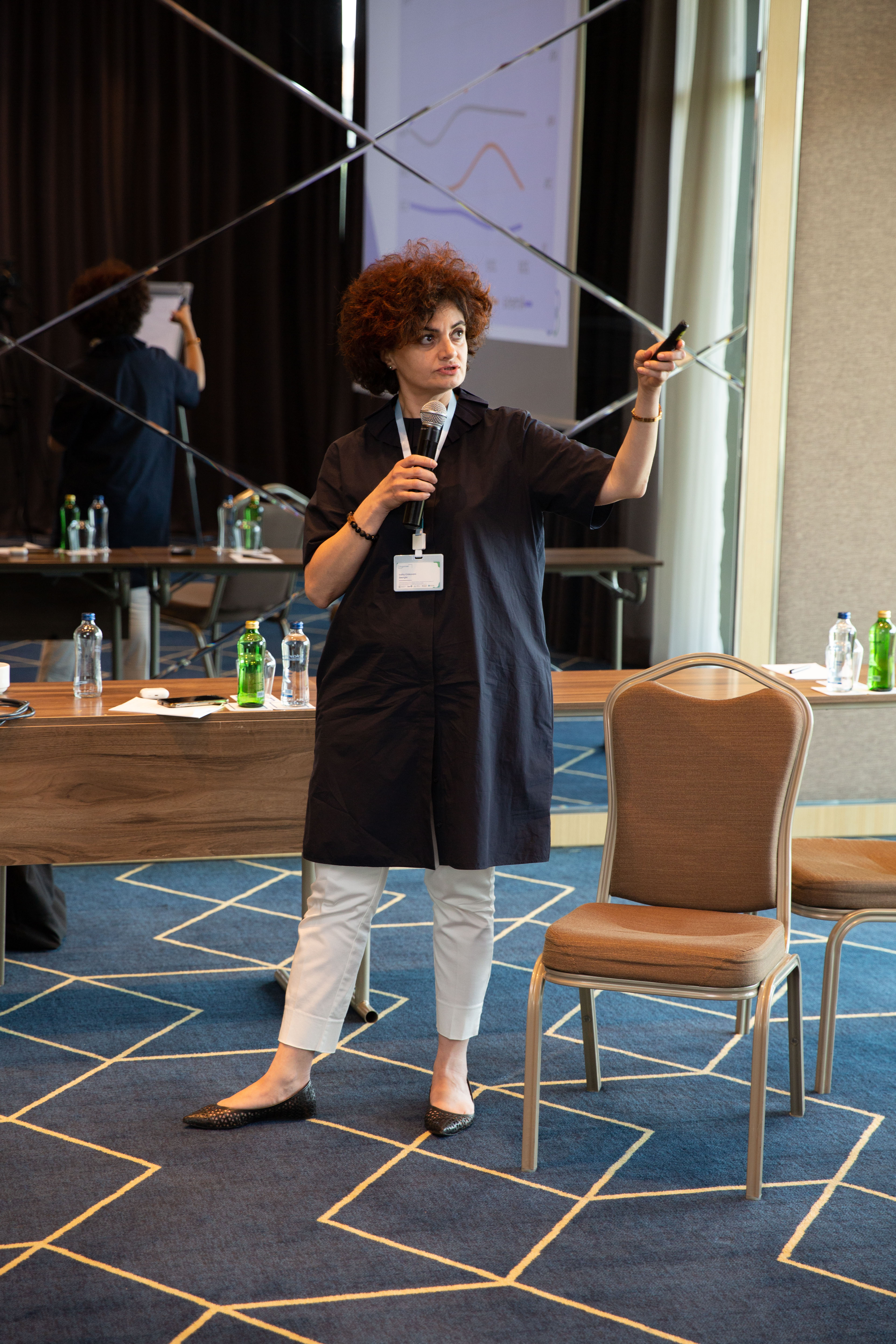 Countries shared their plans and challenges with peers during the poster walk session and continued with panel discussion on stakeholder engagement, demand generation, service delivery and sustainable financing. Furthermore, Elizabeth Ohadi and Priscilla Rouyer, from R4D, and Ivdit Chikovani and Eka Paatashvili, from CIF, facilitated countries teamwork on situational analysis and peer-to-peer discussion on priority setting.
From the technical presentations, participants learned about the importance of HPV vaccination, the global lessons on HPV vaccine introduction, the experience of four Linked countries – Armenia, Georgia, Moldova and Uzbekistan and their efforts to overcome barriers to vaccine introduction and acceptance. The role of timely planning and good coordination, school-based strategy age and gender selection, communication, and demand generation were the key topics covered.
In addition, Rebeca Casey from the Global Immunization Division of US-CDC addressed another issue of countries' interest – the recent WHO recommendation on switching to a 1-dose schedule of HPV vaccination. Furthermore, Gavi representatives explained Gavi's approach to MICs and forms of support for sustainable NVI.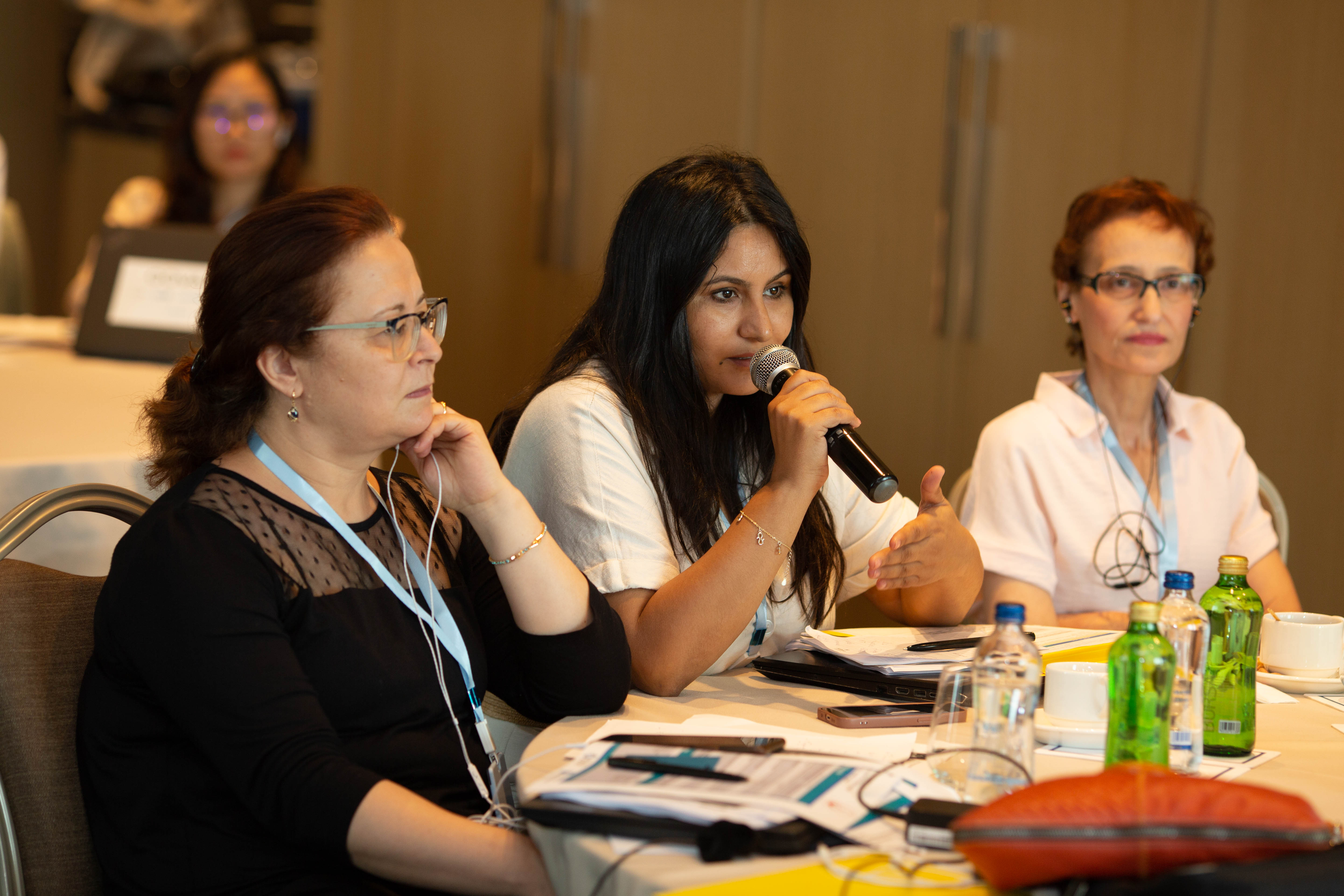 The workshop concluded an exercise on action planning for HPV introduction and scale-up. Country teams developed their plans and discussed them with the peer country teams to receive their feedback. During the exercise peers clarified how they would integrate their new learning from the workshop into action and how collaborative learning would support them in the future.
Linked plans follow-up virtual engagements for the participant countries to support them in progressing with action plan implementation.
Latest News