Training program focusing on interdisciplinary evaluation of rehabilitation interventions and patient outcomes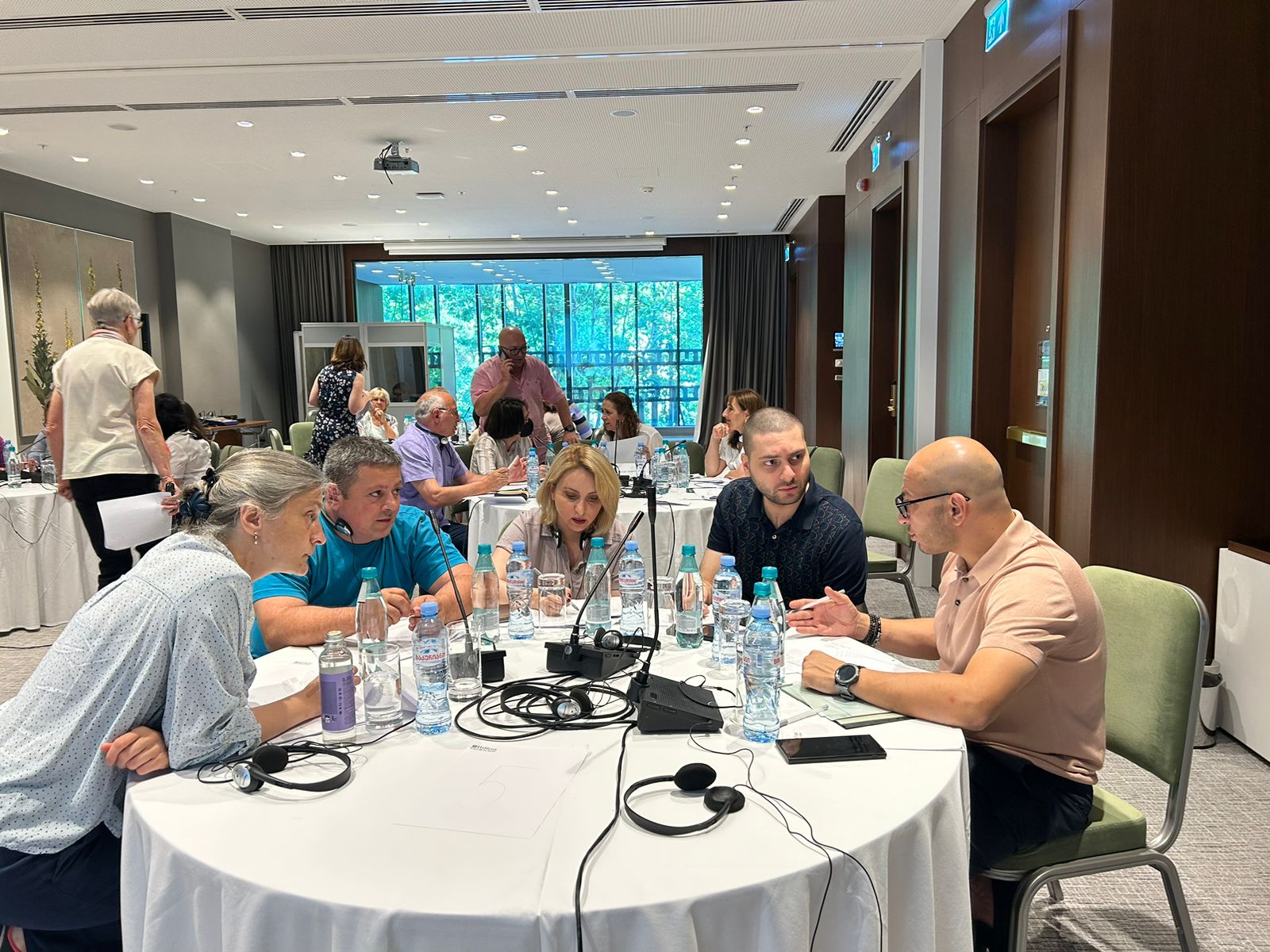 The Curatio International Foundation conducted a training program focusing on interdisciplinary evaluation of rehabilitation interventions and patient outcomes. This initiative was carried out as a part of the "Strengthening Health Systems for Accessible Rehabilitation Services in Georgia" project, in collaboration with R4D (Results for Development) and USAID's "Health Systems Strengthening Accelerator."
The training occurred from July 18th to July 21st. The primary objective of the training program was to enhance the capabilities of the National Health Agency (NHA) commission members, responsible for overseeing the state-funded rehabilitation program for stroke, brain injuries, and spinal cord injuries. The training aimed to achieve the following objectives: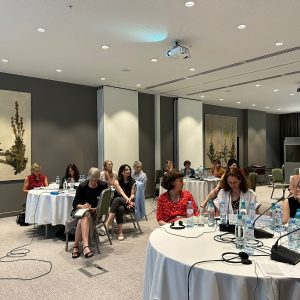 Lead the Commission in establishing processes, tools, and efficient protocols for making decisions about patient eligibility.
Build capacities of commission members to operationalize within the UHCP system.
Work with academic counterparts to implement training sessions on rehabilitation outcome assessments with rehabilitation providers.
The training was open to both, existing service providers and potential providers interested in participating in the program. Attendees included representatives from the Ministry of IDPs, Labor, Health and Social Affairs, existing and potential service providers, academia, WHO, and R4D.
The training was conducted by Mrs. Gwynnyth Llewellyn – R4D consultant, (Professor Emerita Gwynnyth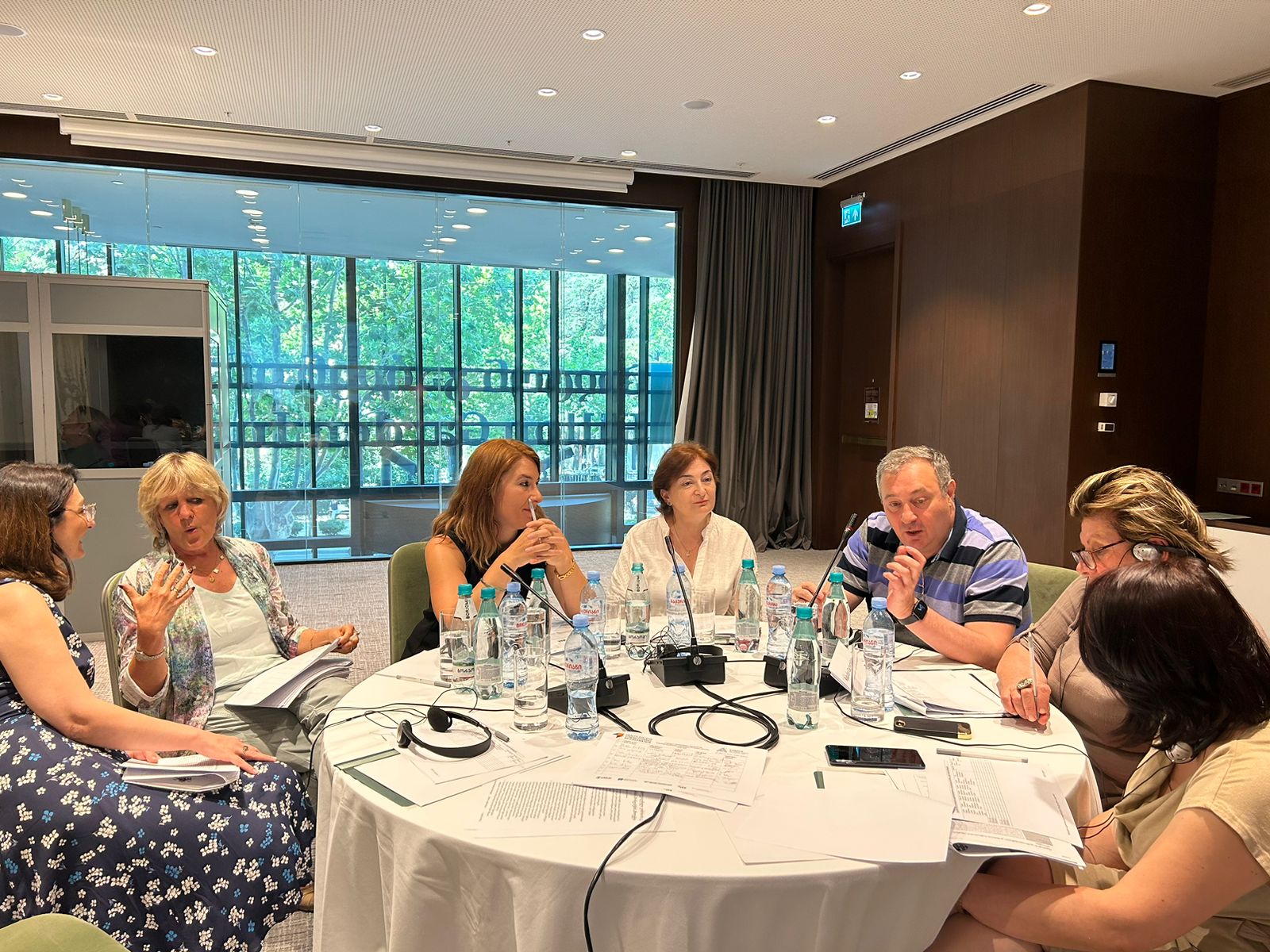 Llewellyn, School of Health Sciences, The University of Sydney; Co-Head, WHO Collaborating Center for Strengthening Rehabilitation Capacity in Health Systems; Co-Director, NHMRC Center of Research Excellence Disability and Health; Honorary Professorial Fellow, Melbourne School of Population and Global Health, University of Melbourne).
As a result of the meeting, the training participants discussed the role and responsibilities of the Independent Assessment Commission at the NHA and agreed on further action items.
Latest News